Battle of the Bearcats
It is the ultimate spirit battle between high school grade levels held every year in September. Freshmen vs. Sophomores vs. Juniors vs. Seniors...battling each other in sports events and cultural challenges…there can be only one champion!
There are many events you can join to represent your class, but one of the most popular is the Dance Battle! Here is a clip from this year's winner, the Seniors!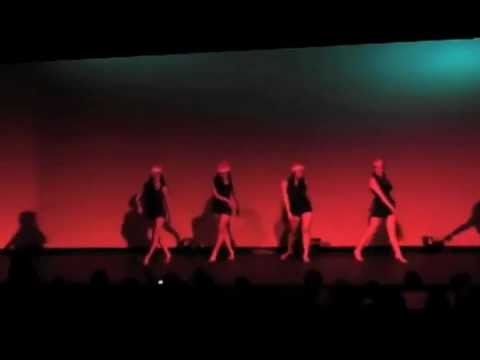 And here is a clip from the winners two years ago, the Juniors!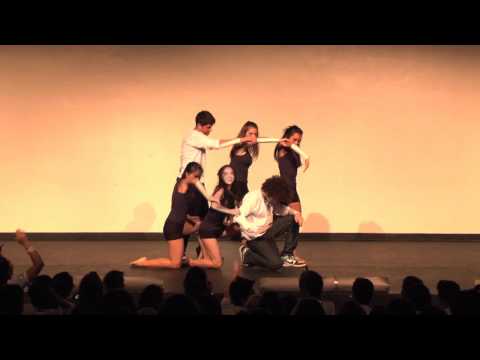 Friday Night Lights
Held every sports season, Friday Night Lights is an awesome evening of school support for all athletic teams.  In addition to watching the games and cheering on the Bearcats, there is great food and other events designed to get the entire school to come out. The crowds are huge! Bearcat Spirit is in full force cheering our teams to victory.
iCARE
An incredible week of service learning at ISM in December. The entire high school heads to various sites in and around the Philippines for one week. A great way to give back. Here is a video of one of the sites.
If you want to see pictures of the other iCARE sites, click here.
Battle of the Bands (BOB)
Arguably the biggest event at ISM, the annual Battle of the Bands is held in February and then again in March. A two day music extravaganza pooling together the best ISM has to offer. If you have a bit of talent and a bit of courage, we'd love to hear you perform next year!
Here is a clip of the finals!.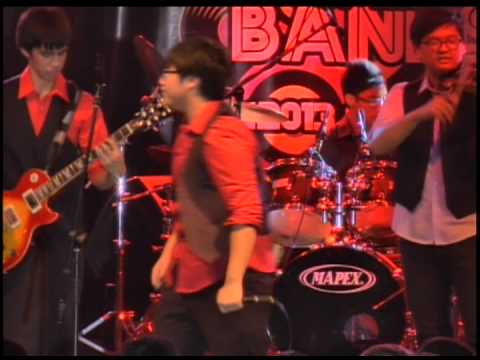 Have a look at all of the performers here.
100% Dance
A celebration of the incredible dance program here at ISM, held every year in April.
If you want to see some of the actual performances, click here.
Bearcat Career Experience
A one week internship at some of the most reputable companies in the Philippines. The Bearcat Career Experience is held in June and is open for sophomores and juniors.
If you want a little more information on this program, click here.